s/y Nine of Cups

Butterflies of the World

Photographing butterflies is akin to
photographing birds only harder because they're
smaller and tend to flit and flutter more. That
said, occasionally I've been fortunate enough to
capture pix of these wonderful critters. Of
course, if I have the photo, I'm then obsessed
with identifying the type of butterfly. That, of
course, presents more problems. Many
butterflies are dimorphic (males and females
look different) and of course, they look different
when the wings are open versus closed. I
picked up
The Illustrated Encyclopedia of
Butterflies
which seems to do a pretty good
job of including most butterflies we've
encountered once I figure out what they might
be. There are several local websites that help as
well. By the way, if you notice an error, please
let me know so I can correct it. I'm definitely a
novice at this. I've posted even the ones we
can't identify with the location where they were
photographed. Thanks to Tim in Wisconsin for
helping identify some of these!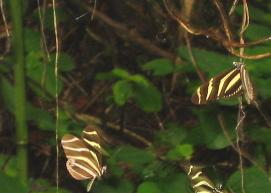 Zebras - Pico Duarte-Domincan Repub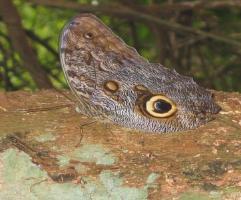 Magnificient Owl - Darien Jungle, Panama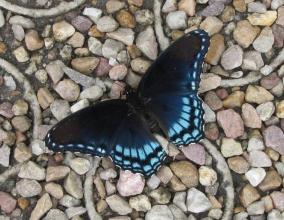 Diana fritillary (female) - Maryland,USA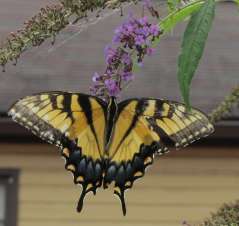 Pallid tiger swallowtail - WV, USA

Milkweed monarch - Iowa, USA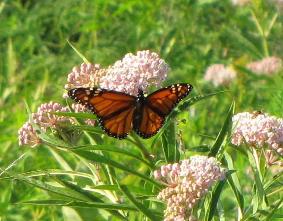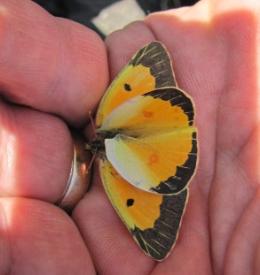 Clouded sulphur - Iowa, USA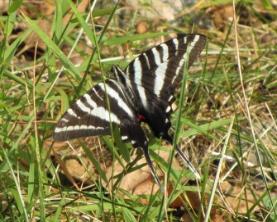 Zebra swallowtail - WV, USA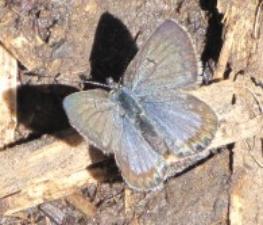 Blue copper - Cedar Breaks, UT, USA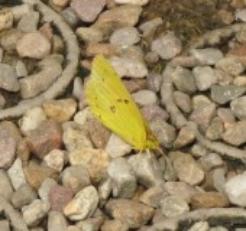 Common sulphur - Maryland, USA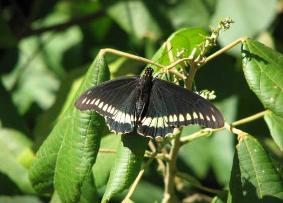 Battus Polydamas
- Iguazu, Argentina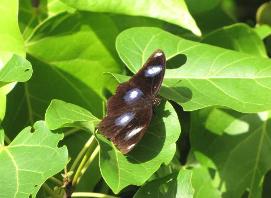 Blue Moon- Mangareva, Gambiers, FP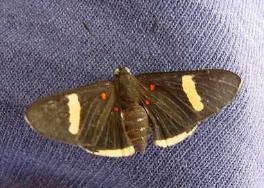 No ID - Libertad, Ecuador

Blue Morpho - Iquitos, Peru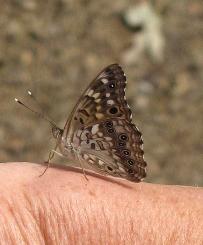 Hackberry - West Virgina, USA

(Asterocampa celtis)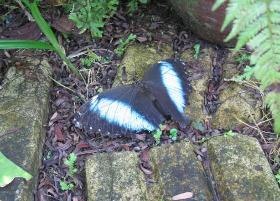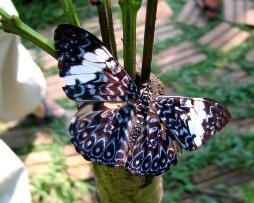 Red cracker - Iquitos, Peru

(Hamadryas amphinome)

We'll add more photos as they become
available. Remember, if you can help with the
identification like Tim in Wisconsin did, it would
be most appreciated! Thanks...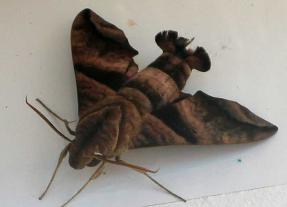 Unidentified moth - Galapagos, Ecuador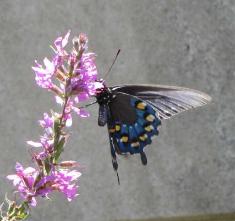 Pipevine Swallowtail - Indiana, USA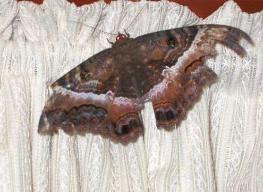 Moneybat - Bahamas
Note: the bite out of the wing was Jelly's
attempt to catch it and bring it to mama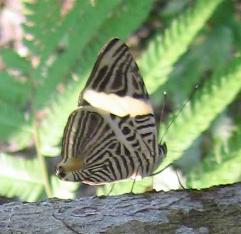 Colobura dirc
e - Iquitos, Peru

Gray cracker - Tobago

(Hamadryas februa)

Unidentified moth(?) - Darien Jungle, Pan

Unidentified moth - Easter Island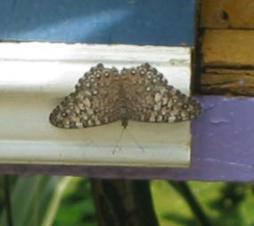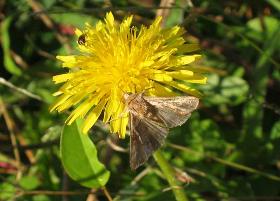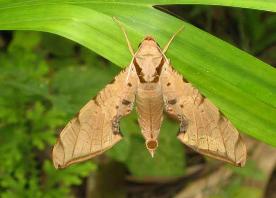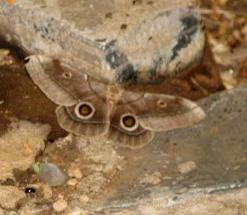 Moringa moth - Etosha, Namibia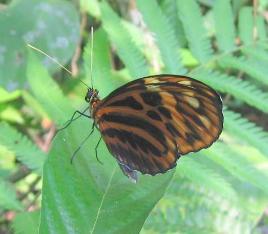 Unidentified - Iquitos, Peru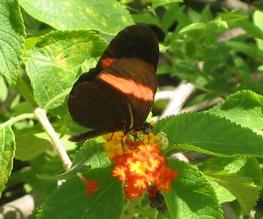 Heliconius erato
- Trinidad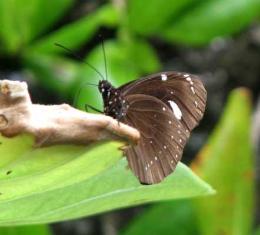 Crow butterfly - Niue

(Euploea lewinii eschscholtzii)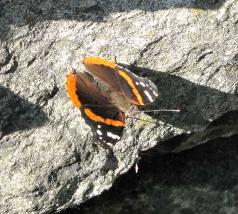 Red Admiral - Iowa, USA

(Vanessa atalanta)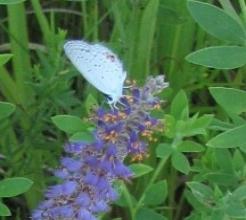 Cabbage white/leadplant - Neb, USA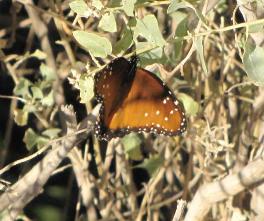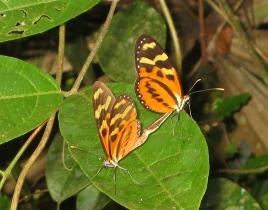 Mechantis doryssus
- Darien Jungle,
Panama
Butterfly bliss!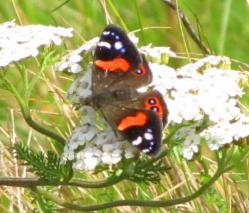 Red Admiral - Chatham Island
(endemic to NZ)